Digital Archive
Digital archive
We are developing and providing our original "Digital Archive System" and contents creation works for digital archives that convert paper media to electronic data, as a tool to shift from "keeping" to "bequeathing" records.
We also have many achievements in alliances with vendors as strategic partners for digital archives.
Digital Archive System "
R

oDA"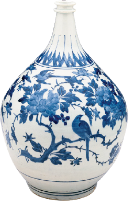 Our originally developed system "RoDA" is a cloud service type image disclosure system, which can be opened inexpensively and easily on the Internet by creating a database of various digital contents. If you have a PC or smartphone such as connectable to the Internet, you can easily access it and browse high resolution digital contents without stress.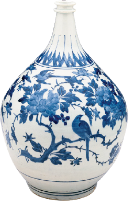 "RoDA" has already been accepted by many customers in various fields, as an "inheriting tool" to the next generation, not only for historically valuable ancient documents and materials held by local governments, libraries and museums, but also for the records of earthquakes, everyday life and other themes.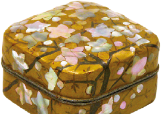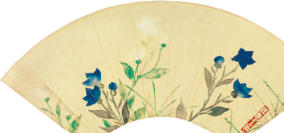 SITE CASE

National Archive

Archives and Mausolea Department Catalog and Image Disclosure System

Disaster Archive

Digital Archives of Kumamoto Disasters

Prefectural / University Library Digital Archive

SHINSHU Digital Commons

Showa Women's University Library