Strong Point
Strong Point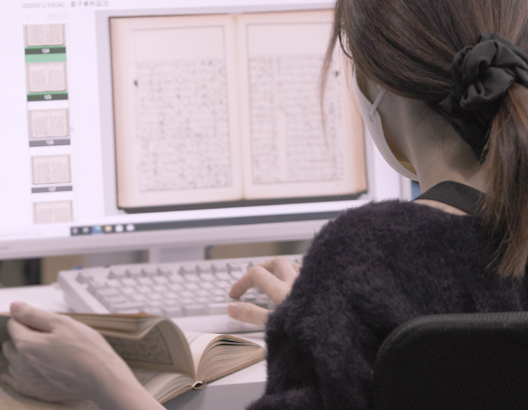 Attractive quality
We provide high-quality services & products that truly satisfy our customers. We define this as providing "Attractive Quality."
For example, in digitalization of information, "inspection of digitized image" is extremely important. As a fundamental job process, our skilled staffs display the digitized image onto a PC monitor and compare it with the original source material. We meticulously check each image one by one with visual inspection. Although it is a time-consuming task, it is an essential process for providing high-quality service to our customers.
In addition, "our original process management system" centrally manages the progress of work, have achieved improving of work efficiency and reducing human error.
Please experience our "Attractive Quality". We promise to enhance the value we provide to our customers.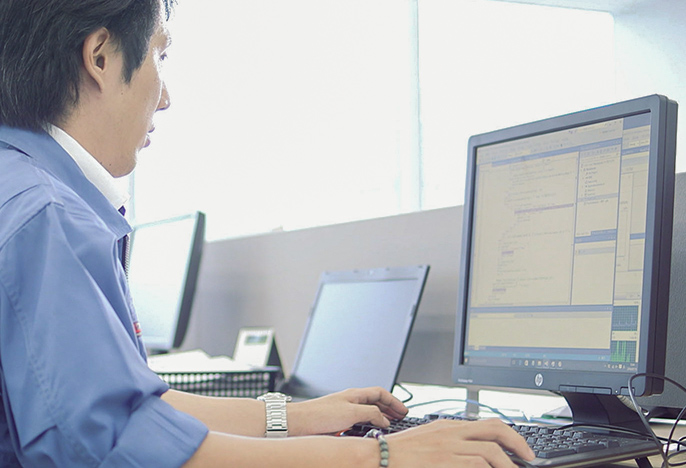 Abundant know-how
As a microfilming laboratory, we have been engaged in the microfilming business of paper for more than 50 years, and have built a strong relationship of trust with our customers. Utilizing the abundant know-how based on wide experience and achievements, we provide high-quality digitization services and also microfilming services.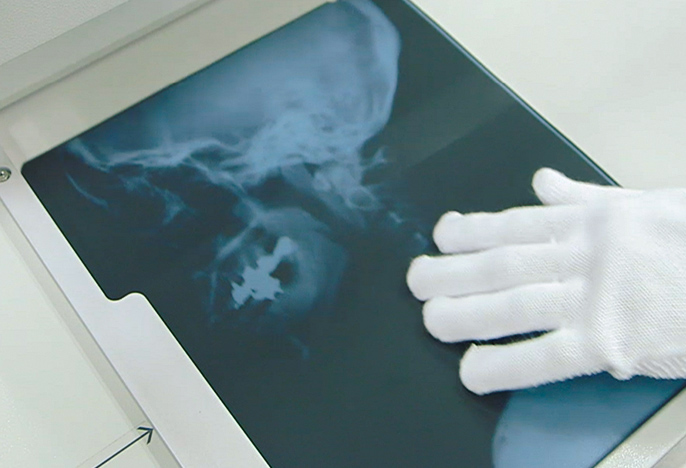 Total support
We provide the integrated one-stop services, not only for scanning and data entry, but digitization consulting and the development of retrieval and records management system.
In the field of medical support, we provide wide range of services, such as digitization and output services of X-rays film and paper medical records, editing and anonymizing of DICOM data, remote image evaluation of clinical trials using cloud services, and also provide image secretariat work in clinical trials.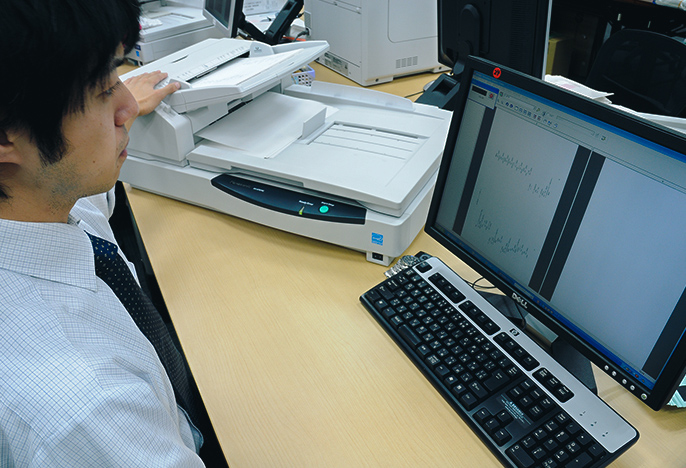 On-site service
For digitizing and microfilming of original materials that cannot be taken out to the outside, such as confidential documents and other documents containing personal information, we provide "On-site Service" to bring necessary equipment to the customer's facility or designated place and dispatch our skilled staff to do the work.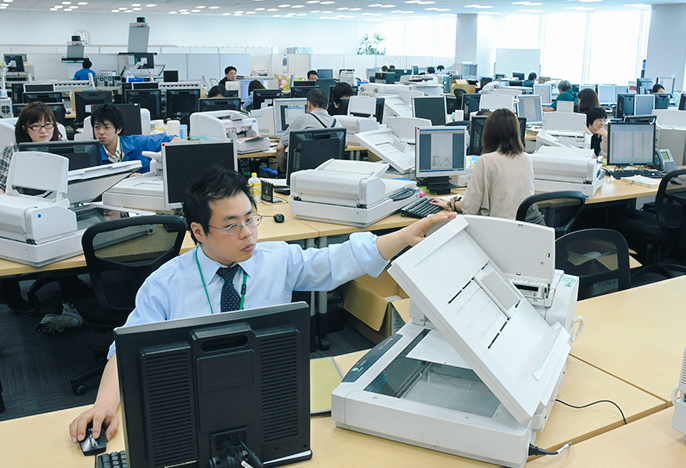 Mass processing at large center
We own the digitizing processing center that is the largest facility in Japan, and by responding with a variety of scanning equipment according to the application, we can efficiently process a large volume of jobs in a short period of time. In addition, for materials that require delicate handling such as ancient documents, we will select the most suitable scanner according to the condition, and promise safe processing that does not burden the original.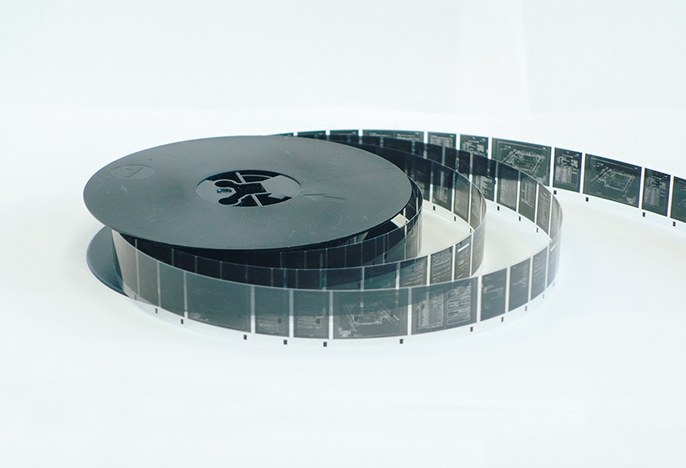 Shooting ability for microfilm
Even in the current digital mainstream, microfilm still has high value as a recording media from the viewpoint of "long-term storage" and "tamper-proof". We have various types of microfilming equipment as a microfilming laboratory having a long history, and respond to various paper documents and digital data microfilming operations.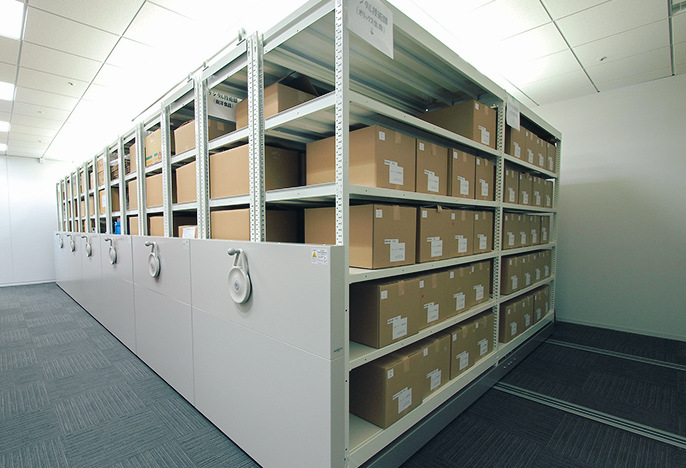 Perfect security
Our digitizing processing center is housed in a seismic isolated building that is resistant to large earthquakes. And valuable materials entrusted by our customers will be kept in a fireproof storage room and protected by a 24-hour surveillance camera and access control system.