Micro Imaging
Micro Imaging
We convert your paper documents (contracts, administrative documents, slips, forms, design drawings, important documents, ancient documents, etc.) to microfilms (rolls, aperture cards) by shooting with a dedicated camera.
We also create microfilm from your digital data.
Microfilm is a media suitable for long-term storage (can be stored for 500 years under an appropriate environment), and has the feature of being able to read "anytime, anywhere" (not affected by OS or system failure) when optically magnified. It is the best media for BCP measures.
Since microfilm is a photograph, it ensures the originality by prevented of tampering with the contents.
Microfilm can be duplicated to prevent deterioration of the original film and to store the original.
On-site service
If you cannot take the original materials out to the outside, such as confidential documents or documents containing personal information, we will bring the necessary equipment to your facility or designated place and dispatch our skilled staff to do the work.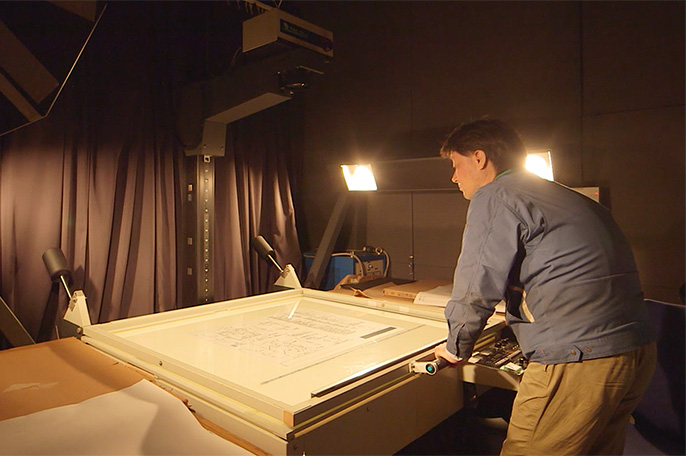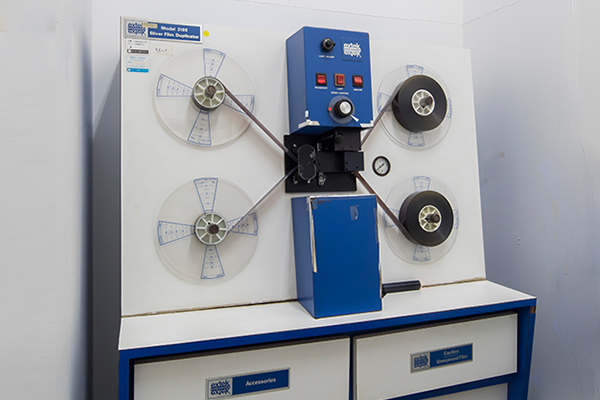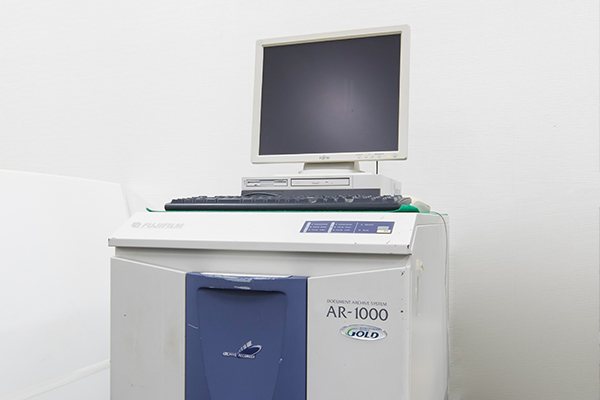 Short Movie for micro imaging (48 seconds)
※

Japanese version ( posted on YouTube)
CASE STUDY
Local government:
Microfilming and digitalizing of documents stored for many years (ISO11506 standard)
Original materials
Permanently preserved documents (paper media) in Document Archive Division
Background


(Before solution)

The original material deteriorates naturally and is damaged by browsing.
Since documents are stored in a library outside, it takes time to search and browse the materials.

Solution
Convert documents to microfilm (for preservation purposes) and electronic data (for utilization purposes).
Benefits


(After solution)

Since you do not touch the original material (paper document), you can prevent the original from being damaged or lost.
Dual preservation of original paper document and microfilm has been realized.
Document searchability and browsability have been greatly improved by utilizing electronic data.
Information sharing and utilization has become possible with electronic data.